Our Mission
3's Love, Incorporated is a non-profit organization that provides consulting in and around North Carolina, with focus on the Piedmont area. Clients comprise all cultural, racial, economic backgrounds, sexual orientations, and gender identities. We are committed to assisting individuals in tapping into their full potential by building family bonds, advocating for personal rights, and empowering families who are coping with deficits and life situations related to trauma, disease, and disability.
Our Vision
3's Love, Incorporated will strive to promote healthy, safe, and nurturing environments for young people by providing assistance that builds the family bonding foundation of parenting, communication, and life skills through creative activities, education, and linking to community supports where growth will manifest through measured achievement and success in the home, community, and school.

About Our Founder: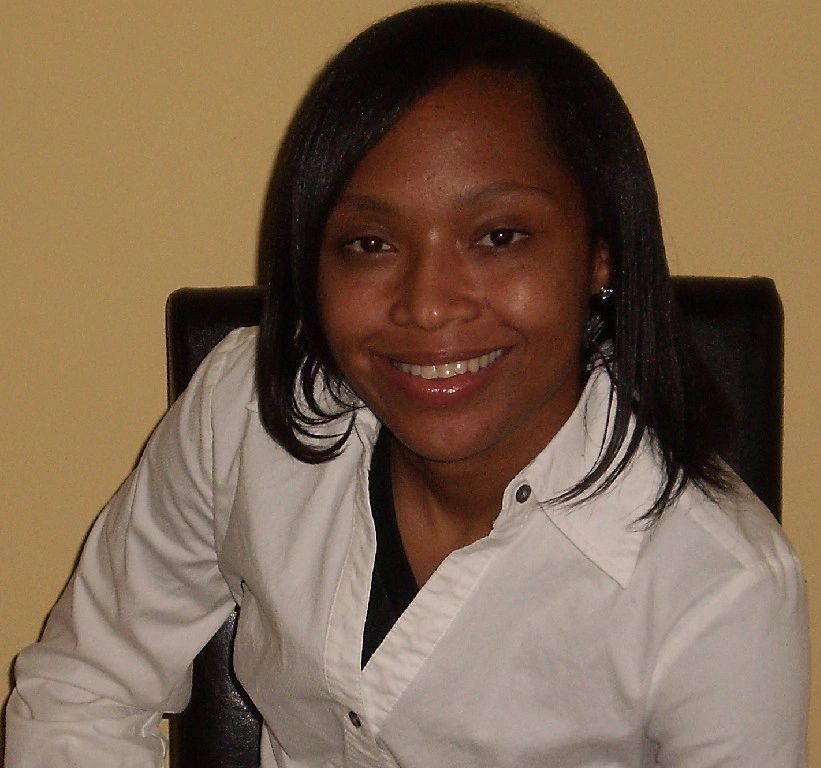 Sharika McFadden,
MA, LPC
Founder - Therapist
Ms. McFadden has a MA in Counseling and a BA in Psychology. She has several years of experience working with children and families in areas ranging from support services (both in-home and community), foster care, special education, teaching, counseling, advocacy, parenting workshops, group and family skill-building activities, and one-on-one skill enhancement/therapeutic mentoring.

As a teacher, Ms. McFadden saw the need for students and their families to receive assistance to better understand their rights; to become empowered, and to highlight strengths for academic and behavioral success. As a therapist, she has viewed the devastating effects of traumatic experiences, lack of abilities to bond and poor parenting. Ms. McFadden recognized the need for focus on building individual skills, reconstructing family bonds, and connecting individuals and families to community systems that will provide support and an environment for growth.

Currently, Ms McFadden is conducting research on children perceptions of experiences when being separated from their family of origin and what can reduce separation and enhance the family relationship as part of academic requirements of the PhD in Psychology dissertation process.